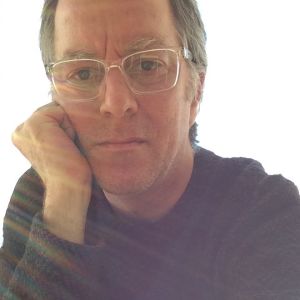 No question about it. It's getting harder and harder to find a sensible way to present the artifacts and work amassed over the course of my circuitous career path.
Here, in no particular order, is the growing body of work past and present. Call it what you will – episodic content, digital junk drawer, portfolio, resume…
In any case, explore, peruse, and above all – thanks for dropping by.
– Robby